Foreign rights
Welcome! Here you will find information about the translation and audiovisual rights of our books, and browse through our Foreign Rights catalogue and Acquisitions list.
Our story
For 25 years, Les Arènes has published a selection of books ranging from brainy but accessible essays, non-fiction comics and graphic novels, children's books and noir novels. With less than a hundred titles a year, from spectacular bestsellers to more intimate publications, we put our hearts into every project we publish.
Our team is small but crafty, and we produce everything in-house, from production to sales to digital communication. We strive to find new ways of telling stories, showcase groundbreaking voices, and reach out to readers in innovative ways. We often wonder: what does the future hold?
Join us in discovering curious minds and big idea books and engage in international projects.
---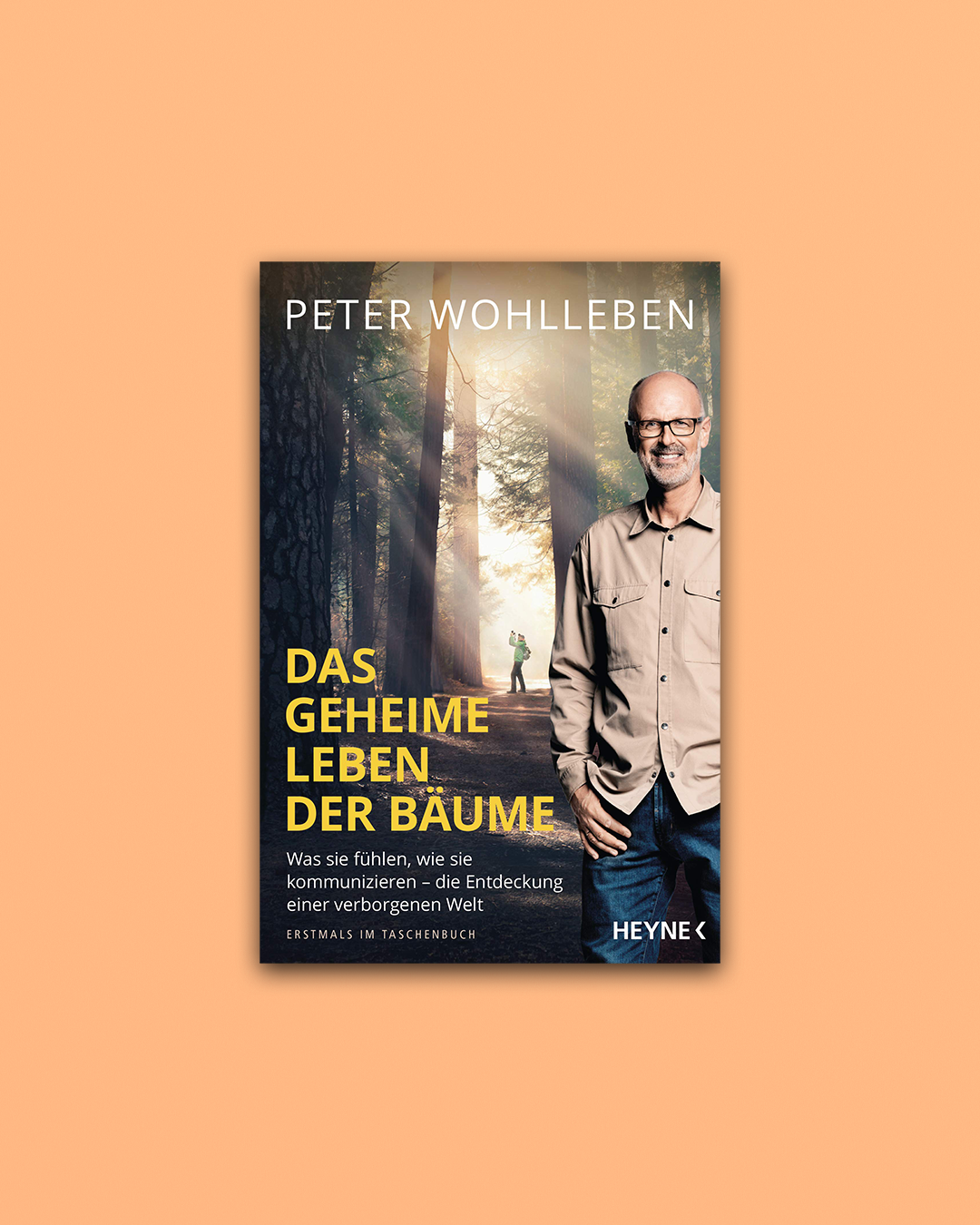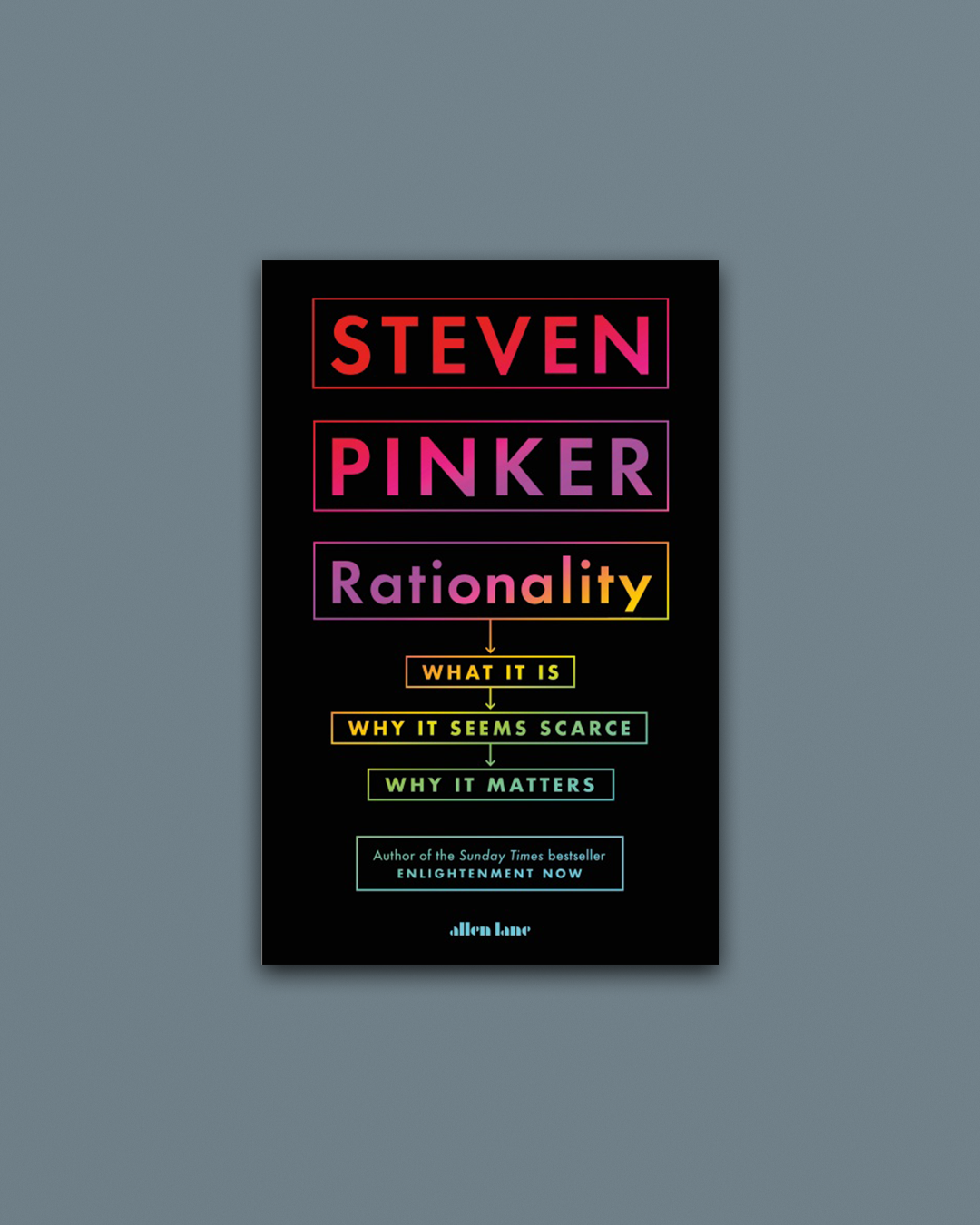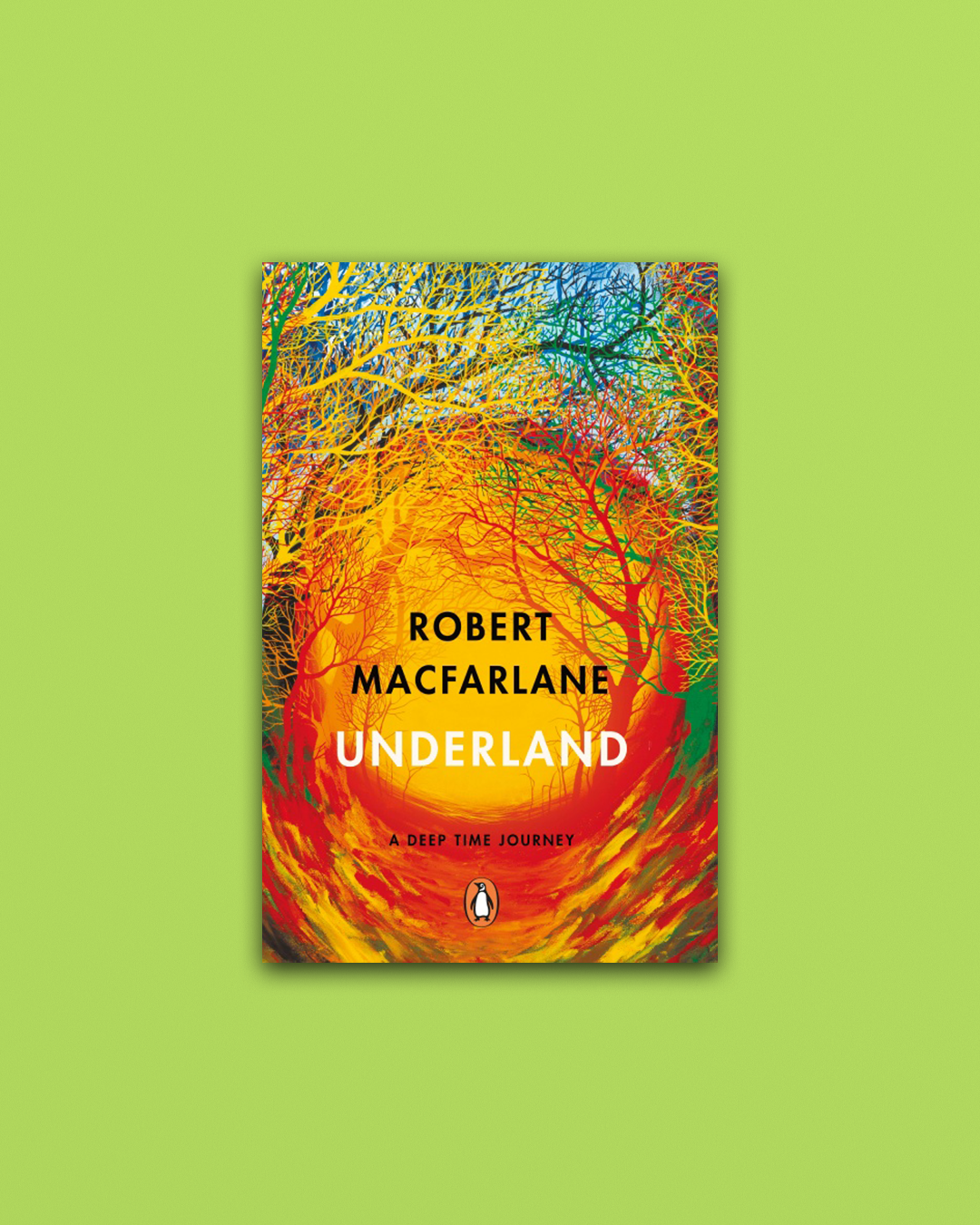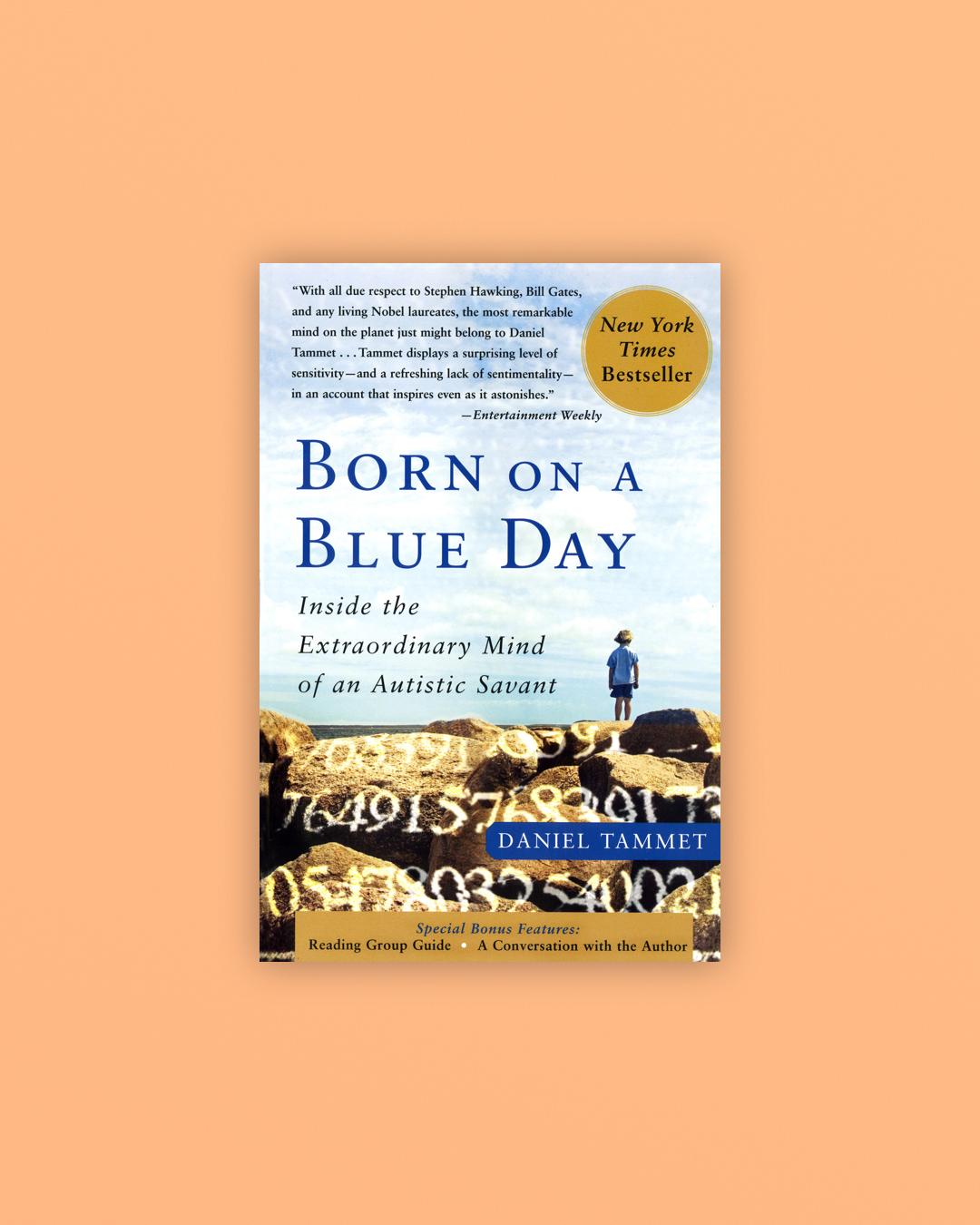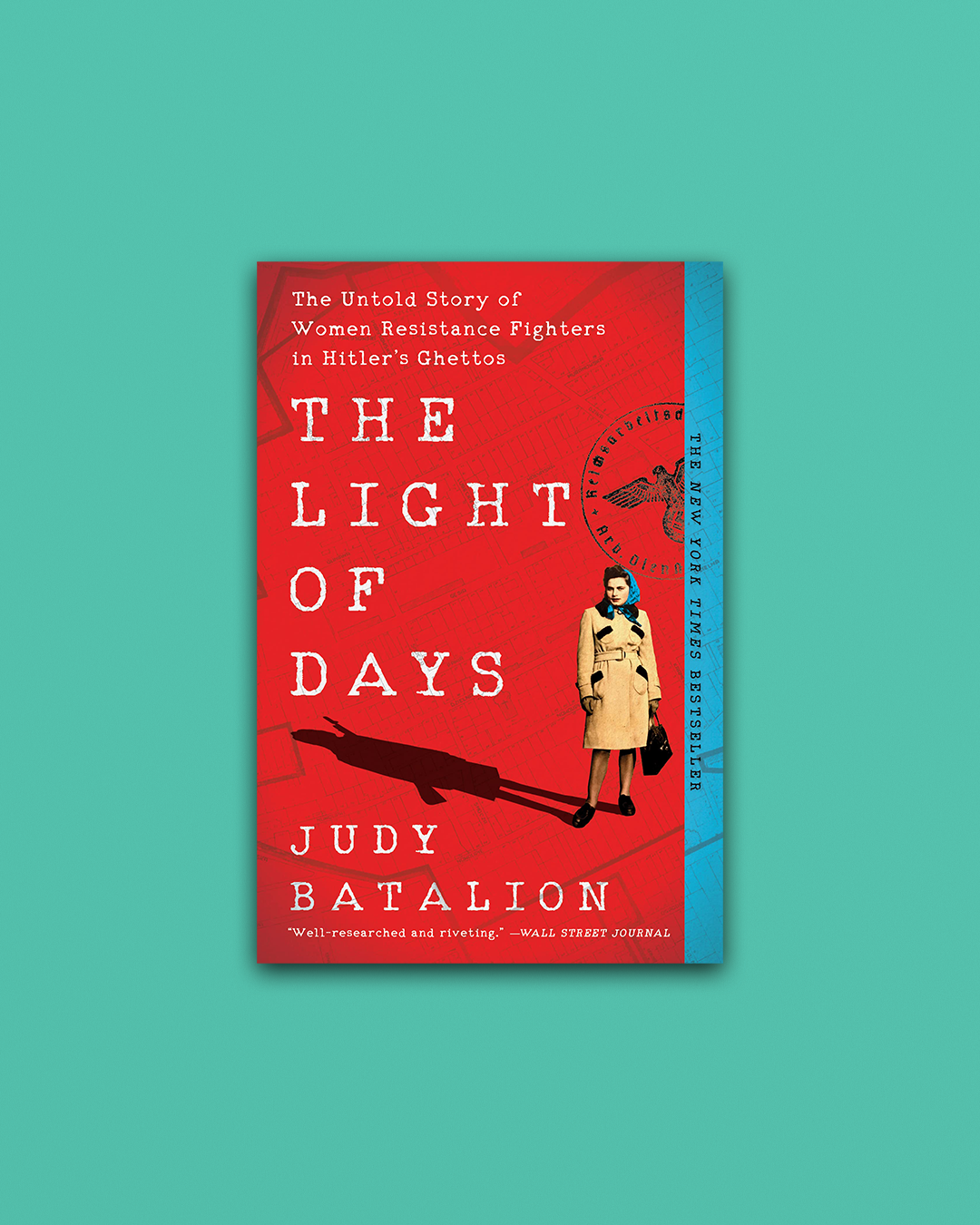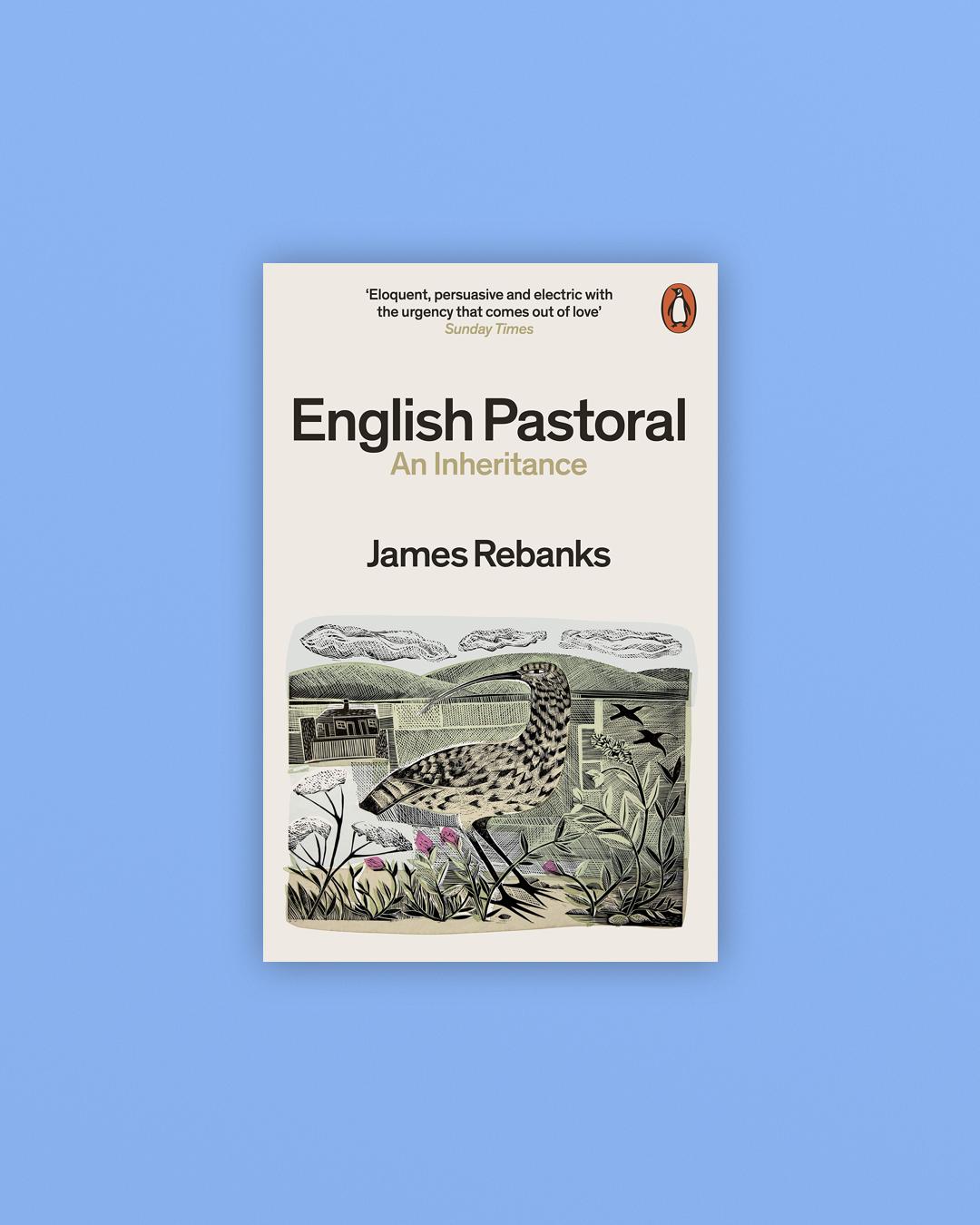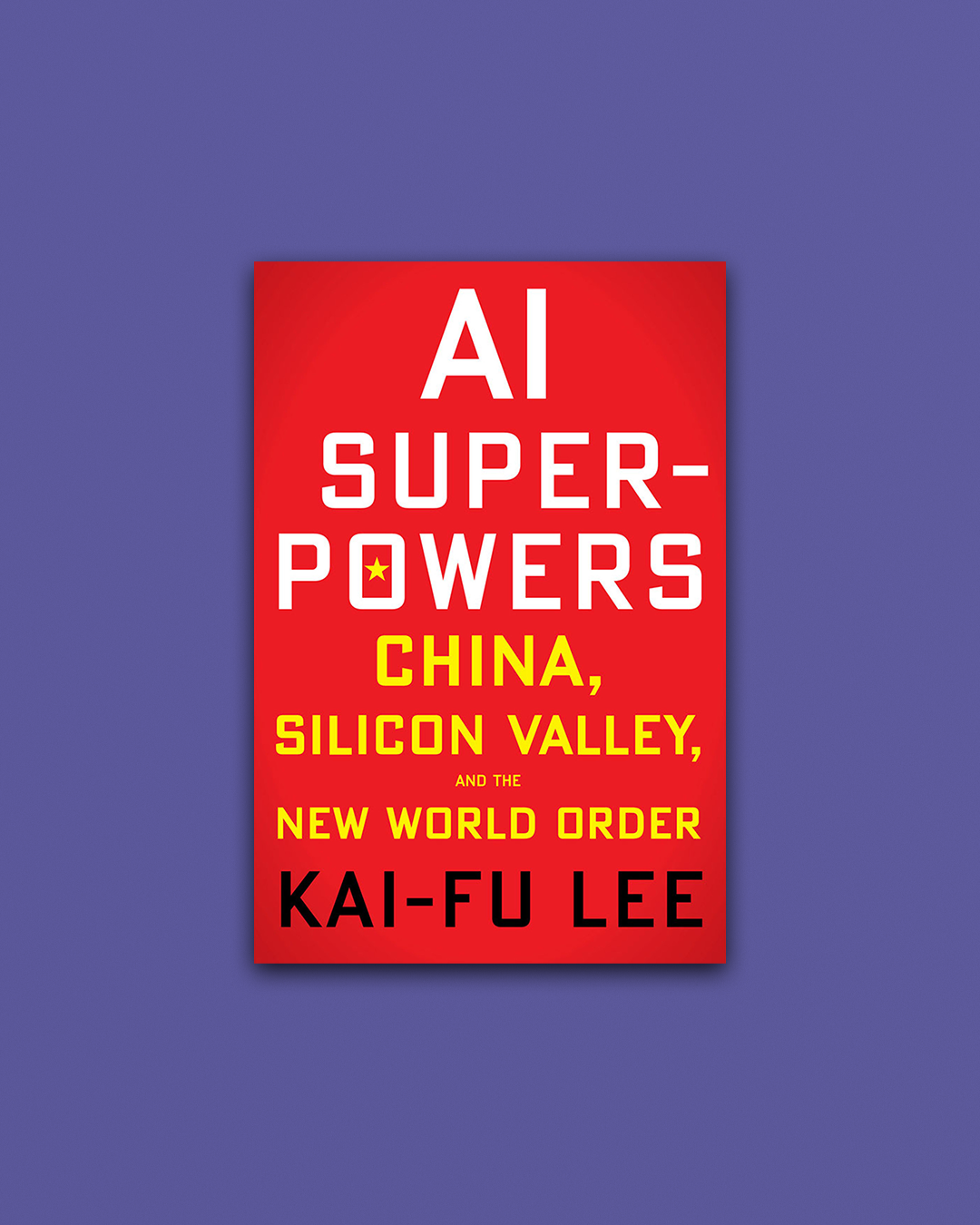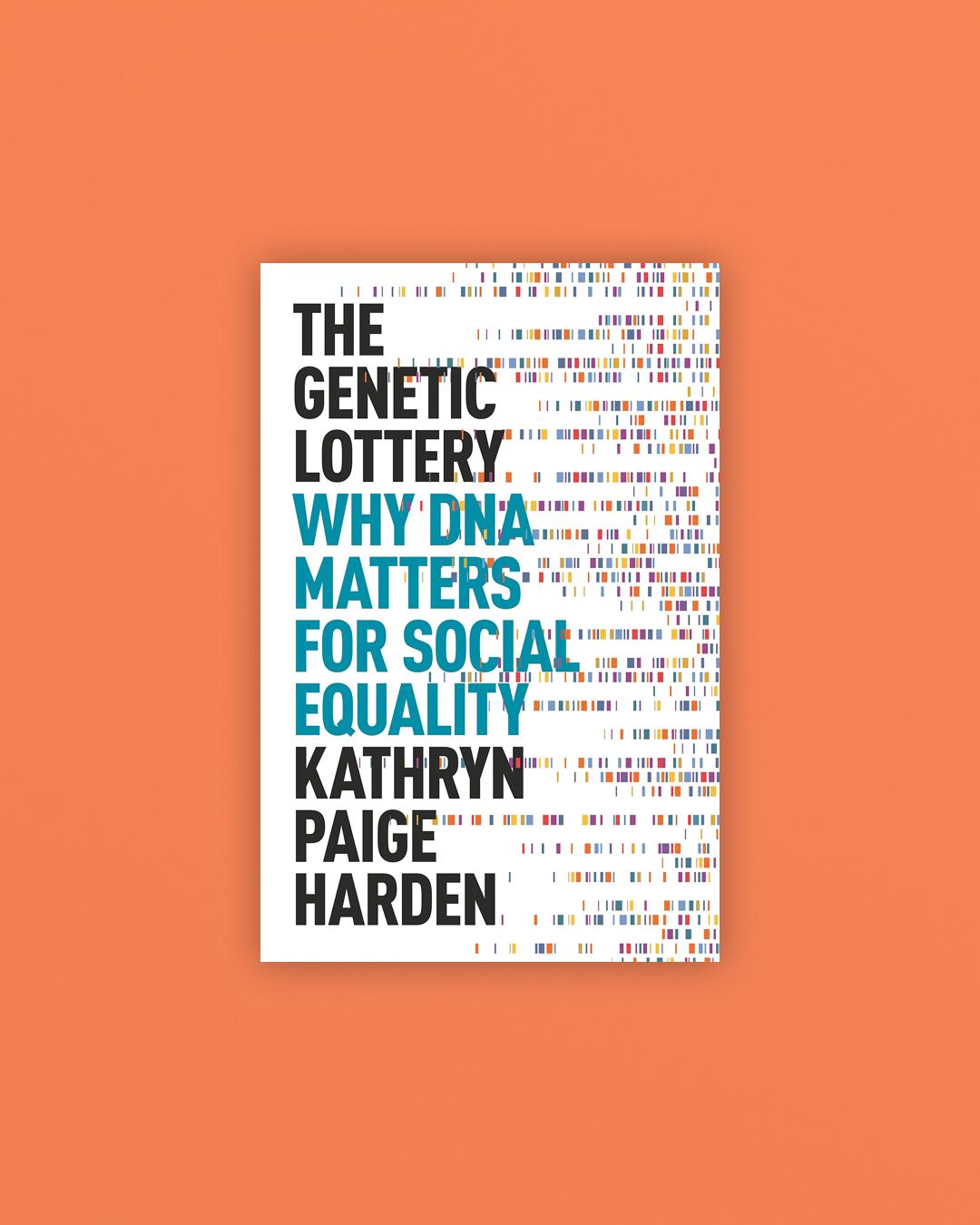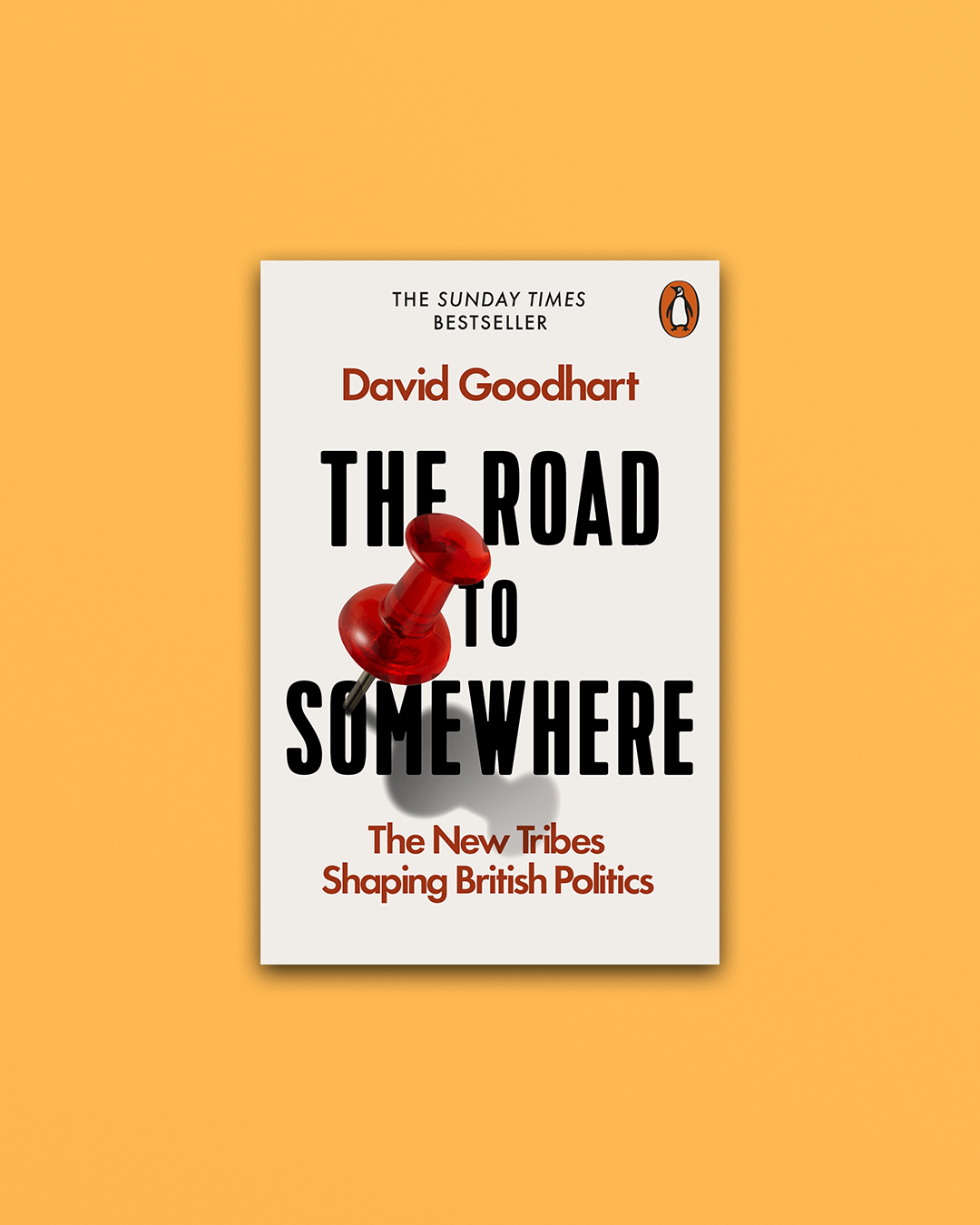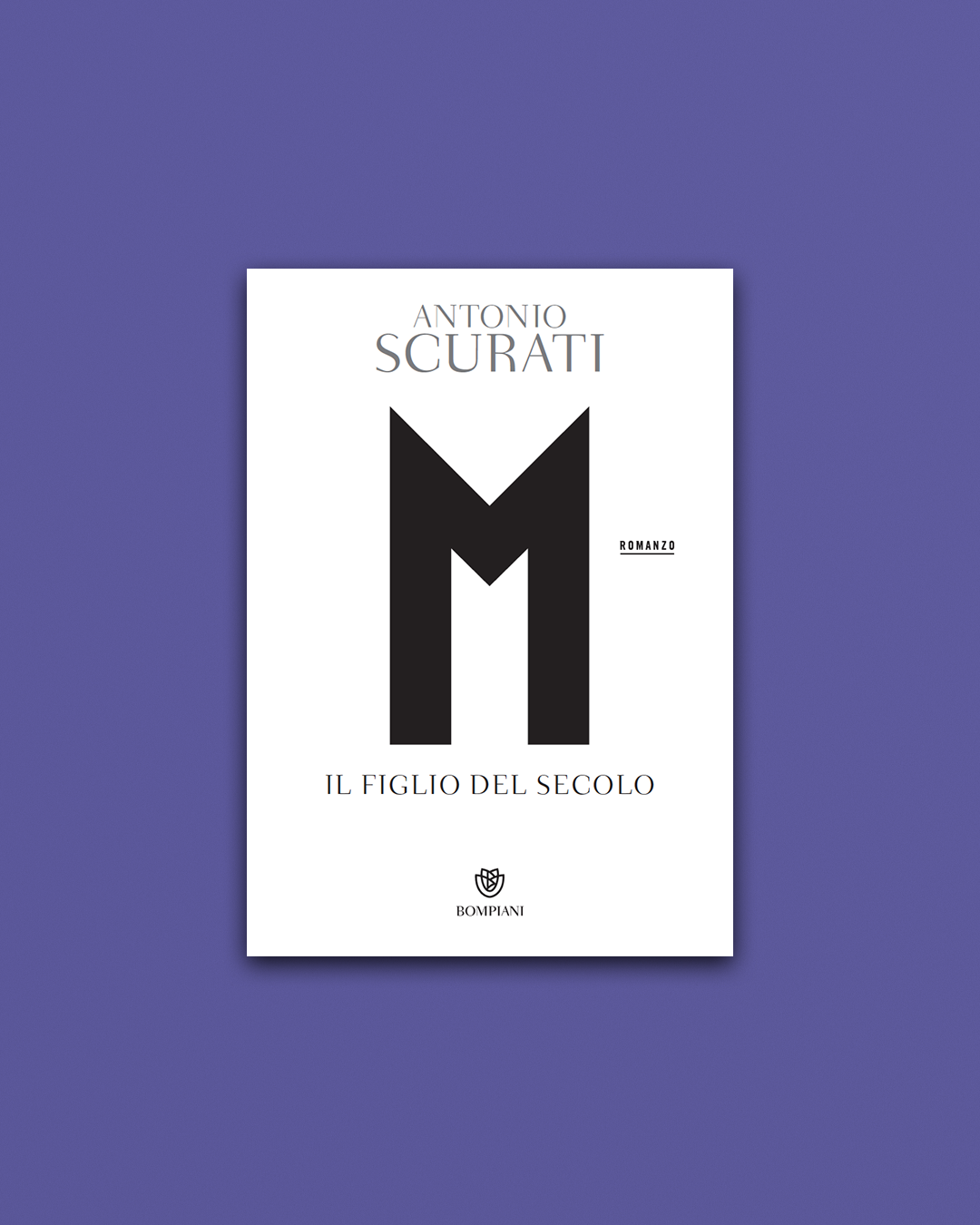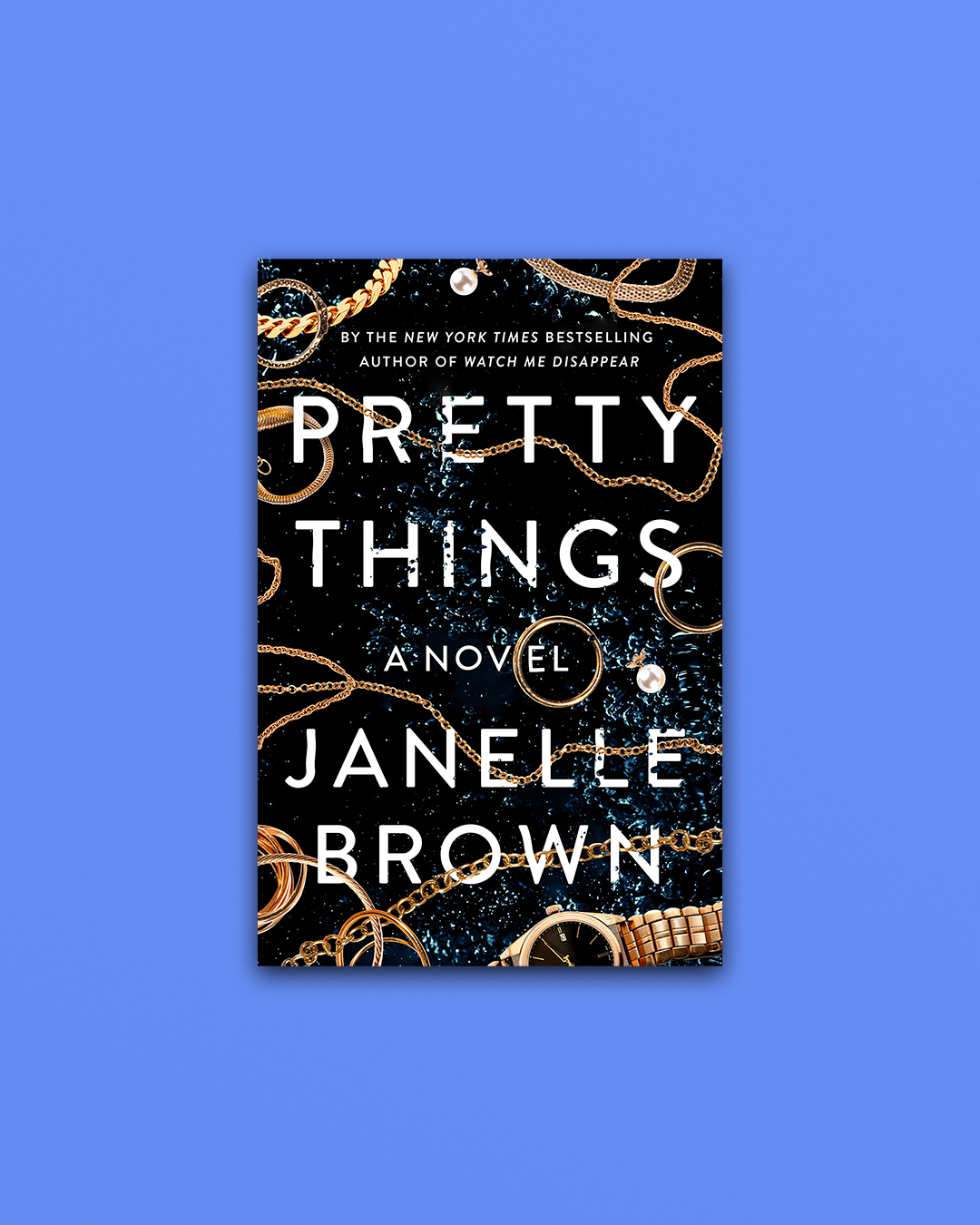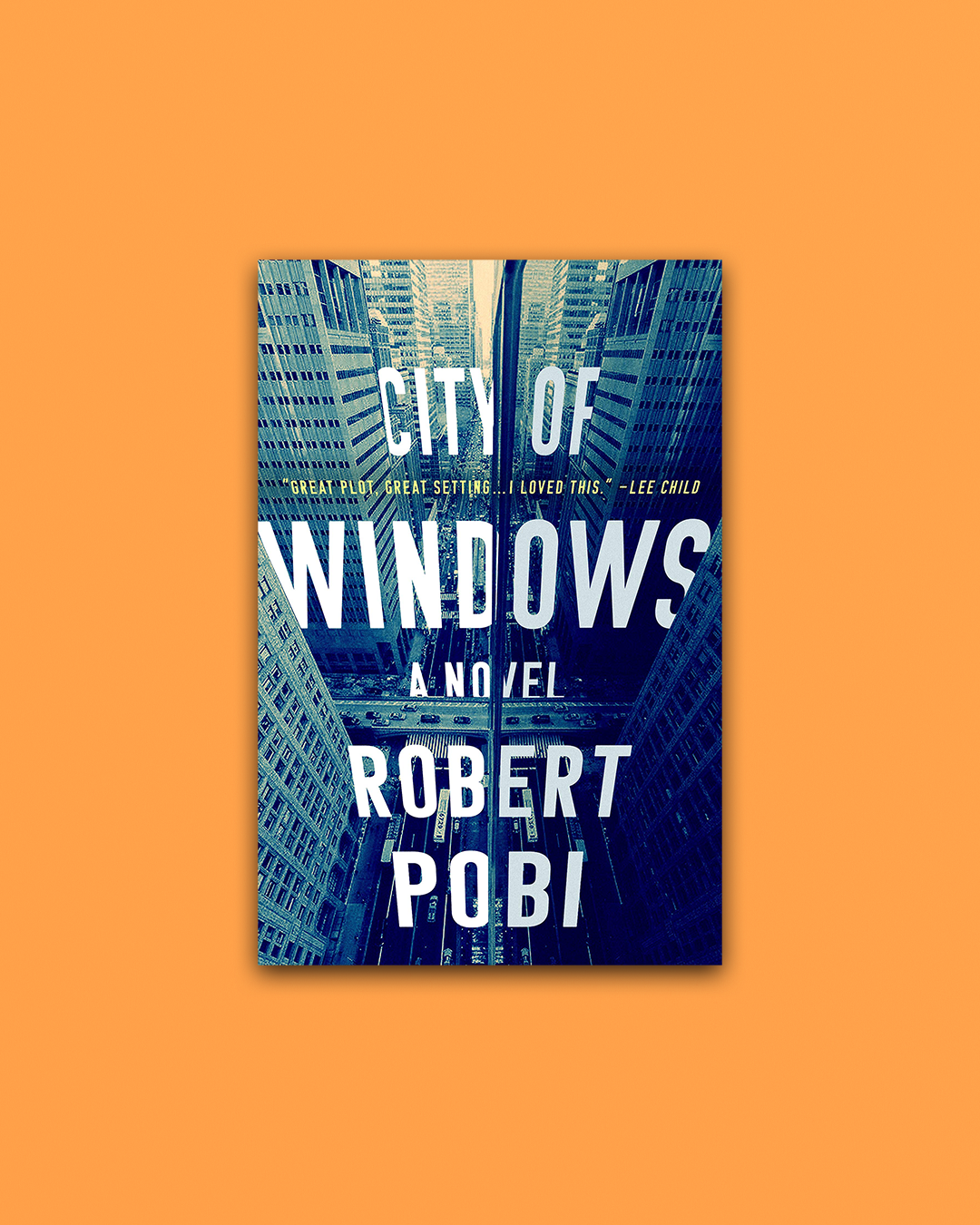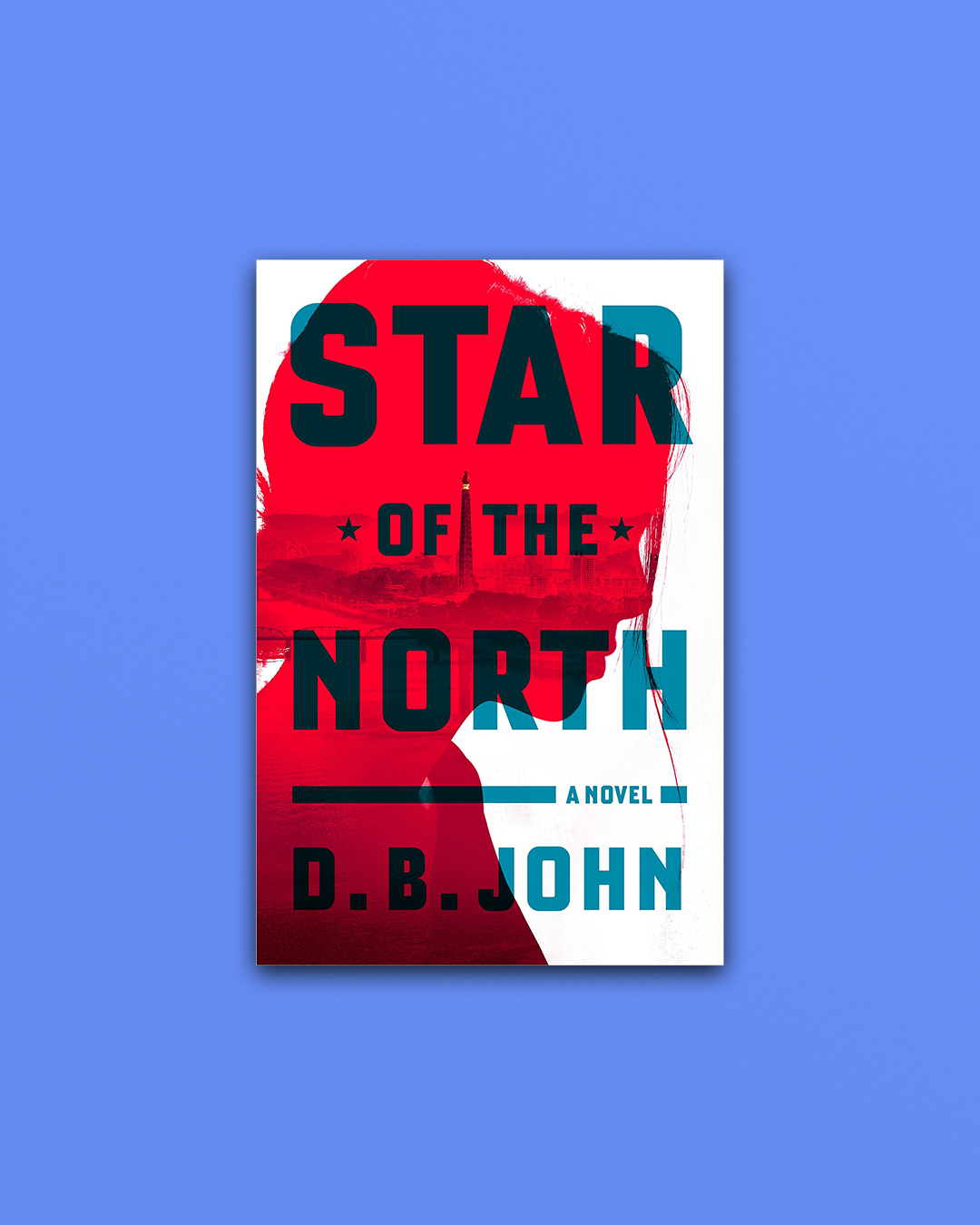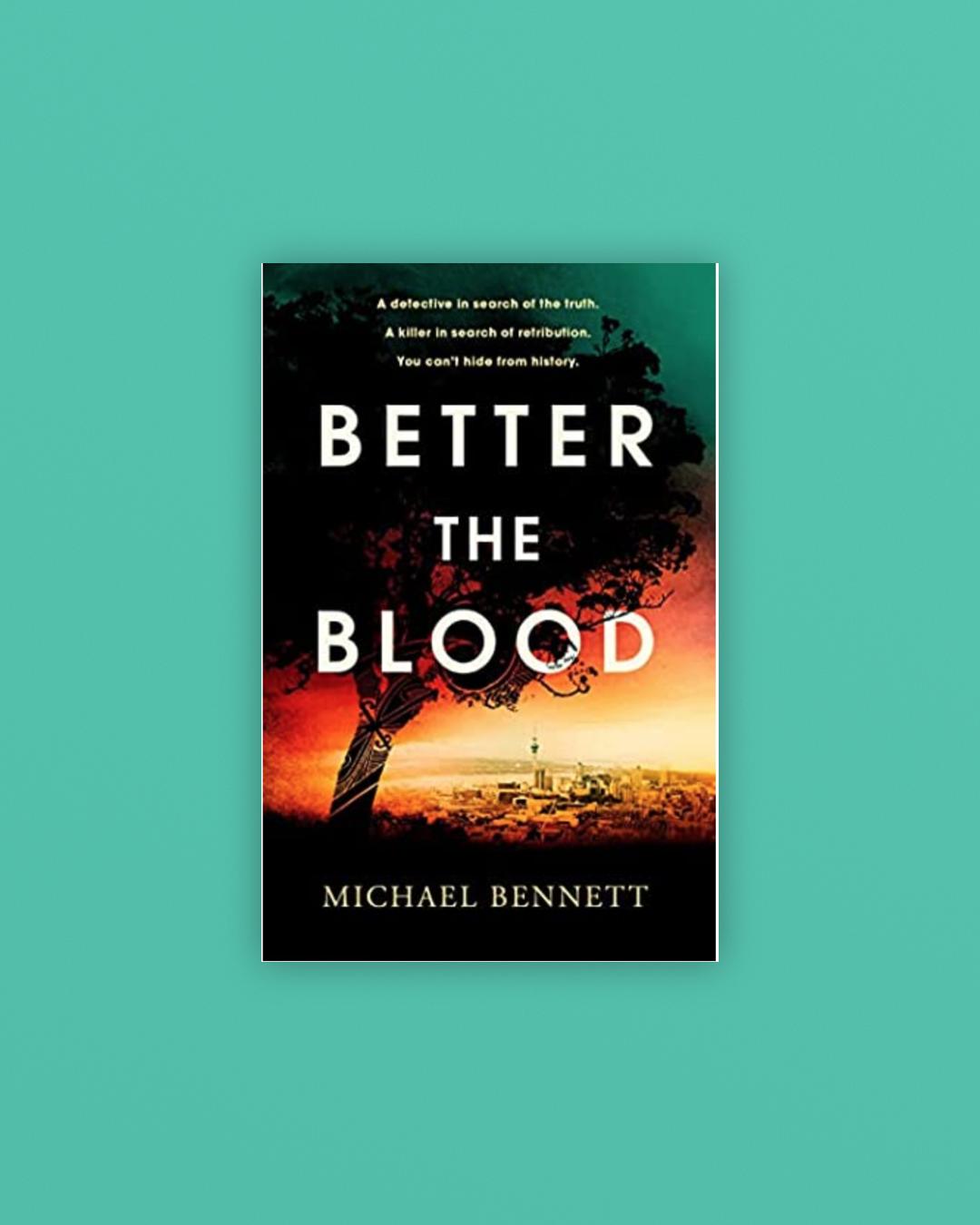 Children's Literature & Comic books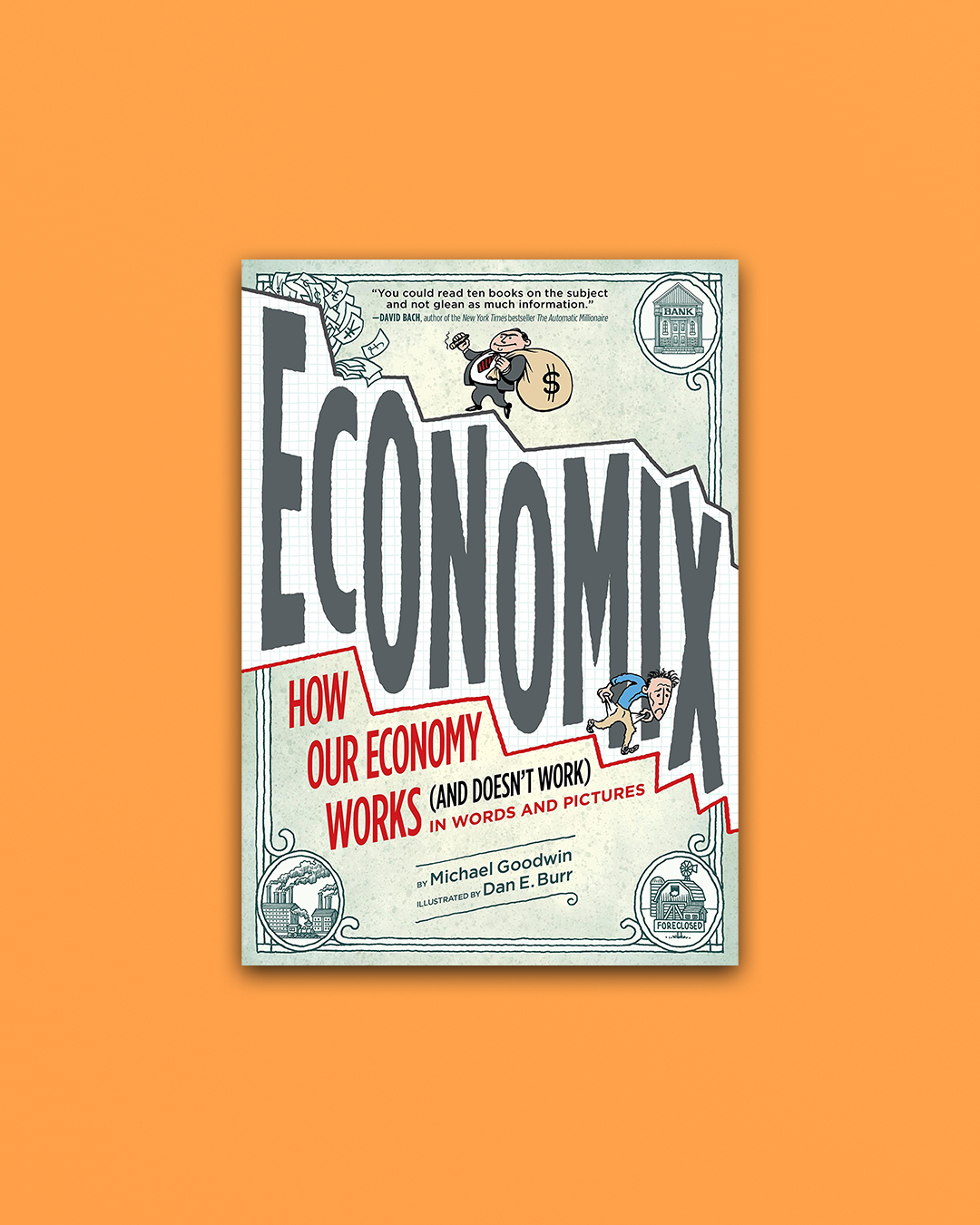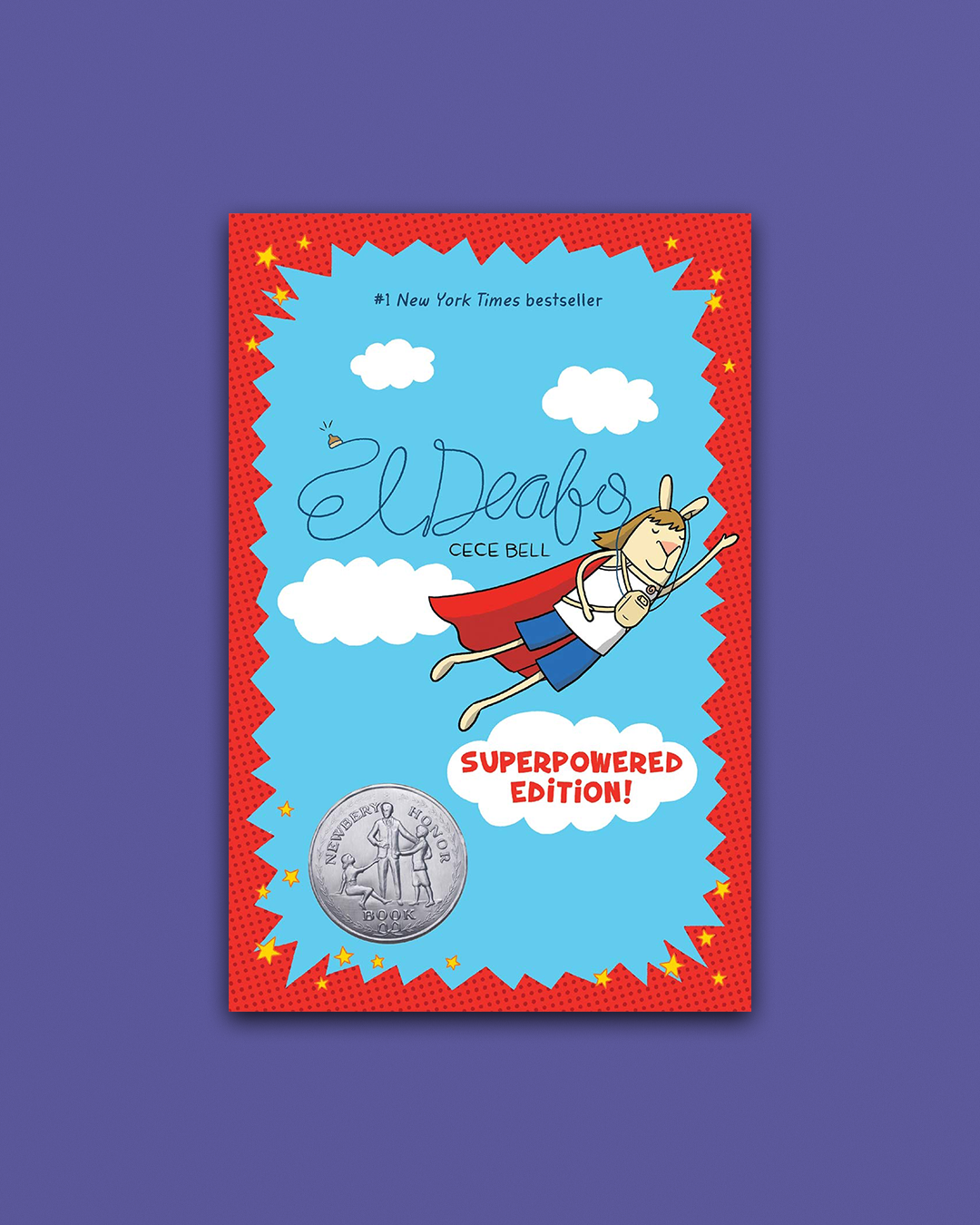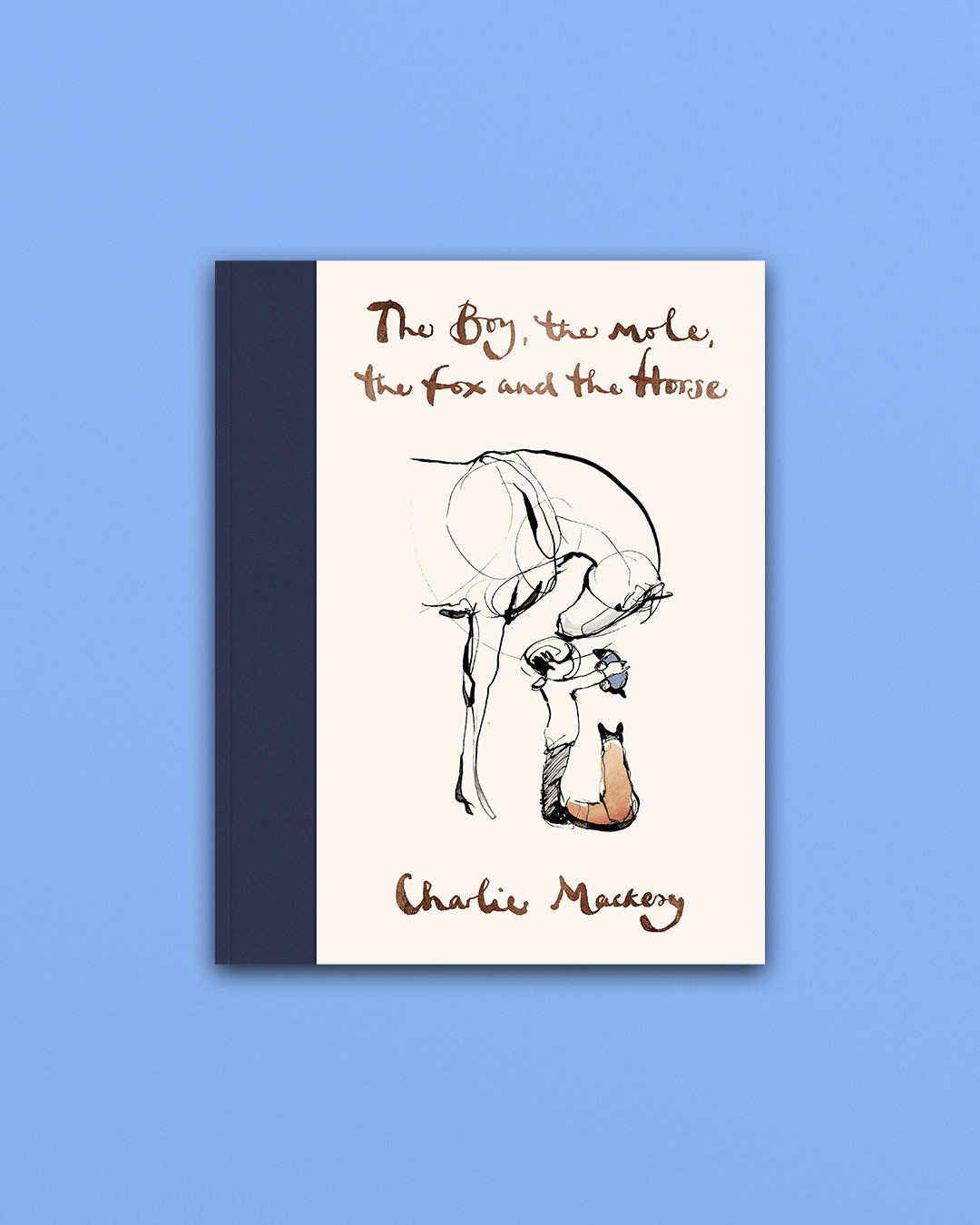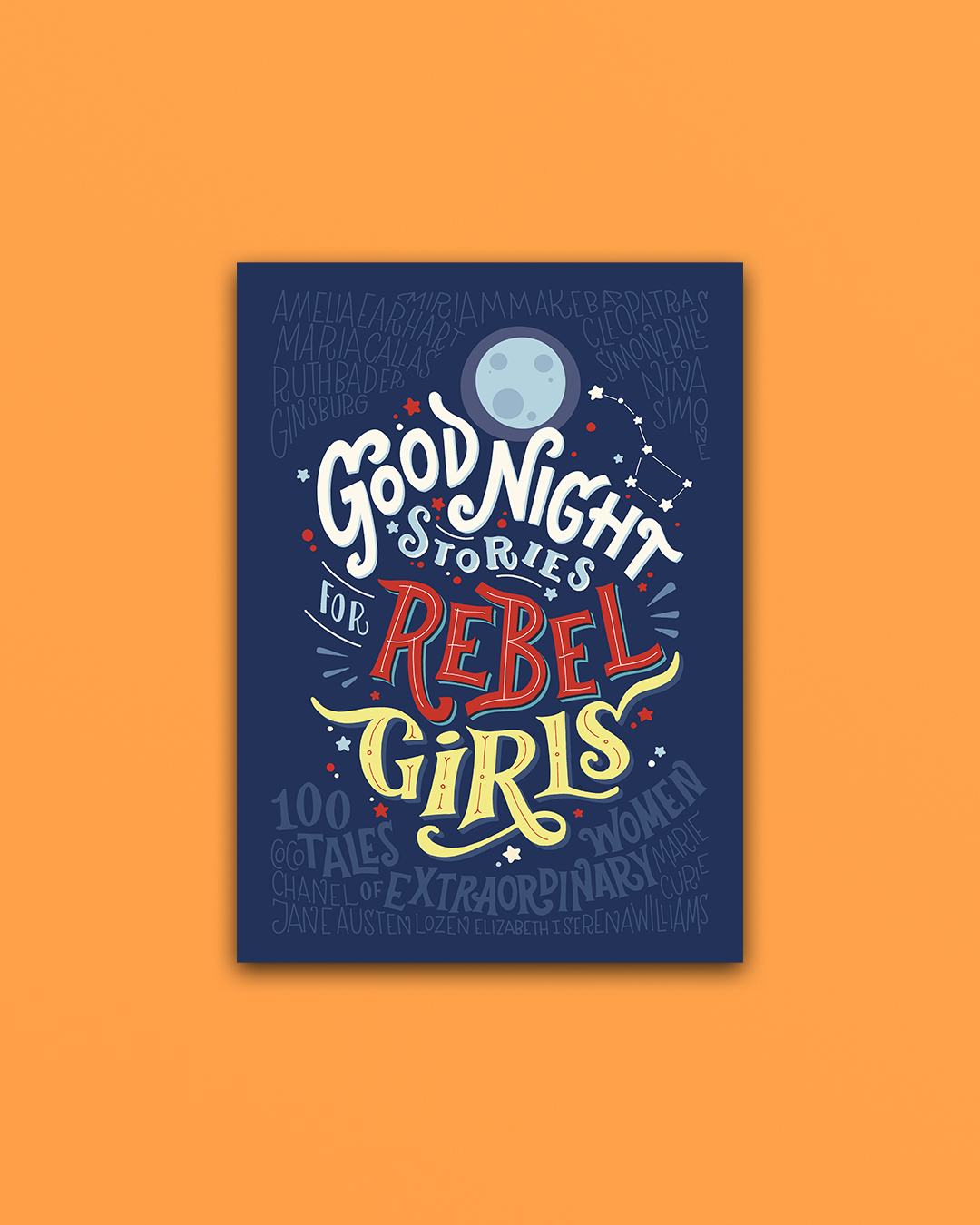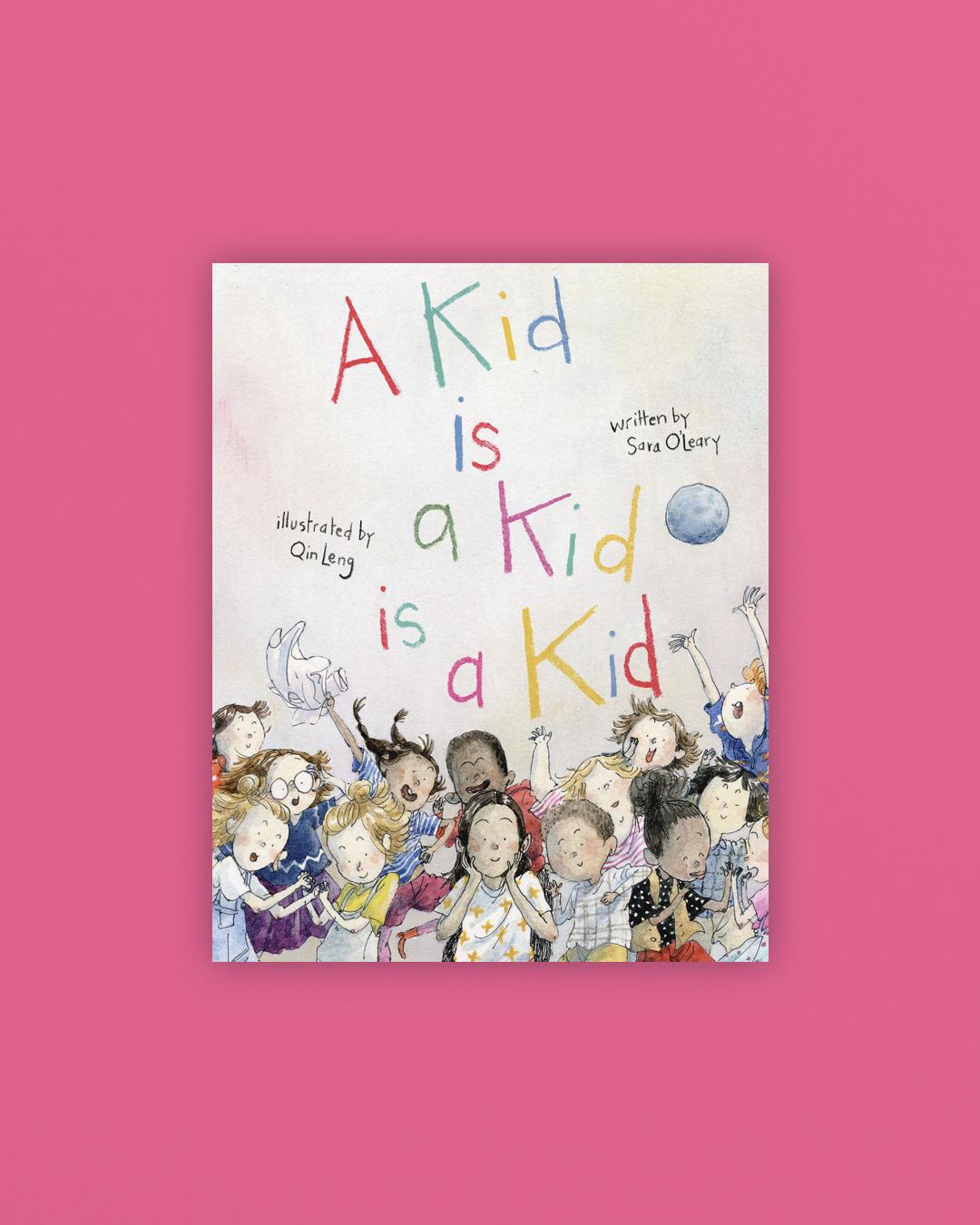 Discover our YouTube channel
We created a series of videos inspired by our publications: short documentaries, interviews, themed playlists for curious minds.